Locatie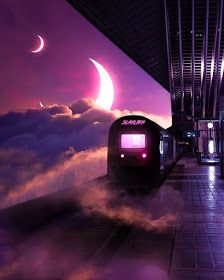 Het maken van een afspraak voor een sessie kan op verschillende manieren. Het is bijvoorbeeld mogelijk om een online sessie te boeken. Je ontvangt dan een link die je naar een online platform brengt, waar de sessie zal plaatsvinden.
Een andere mogelijkheid is op een openbare locatie zoals een park, op een terras, aan het water of een andere favoriete plek. Soms voelt iemand zich prettiger in de natuur, in de open lucht, lopend of op een bepaalde locatie die wat meer uit hem of haar haalt. Dit kan besproken worden tijdens het maken van een afspraak.
Zelf ben ik in Amsterdam gevestigd en zal een therapieruimte in de stad beschikbaar zijn. Dit kan in het maken van een afspraak qua locatie besproken worden.
Afspraak maken
Via email: daylenaarden@gmail.com
Via telefoon: +31 20 845 71 60
Contactformulier